FIVE GIFT IDEAS: ANTONIO CIONGOLI OF EIDOS
After several years of working with retail giants like Michael Bastian and Ralph Lauren, Antonio is now Creative Director of Eidos. He's also the guy you see all over the Interwebs looking comfortable, elegant, and stylish in every picture. Here are five items from the store that caught his eye.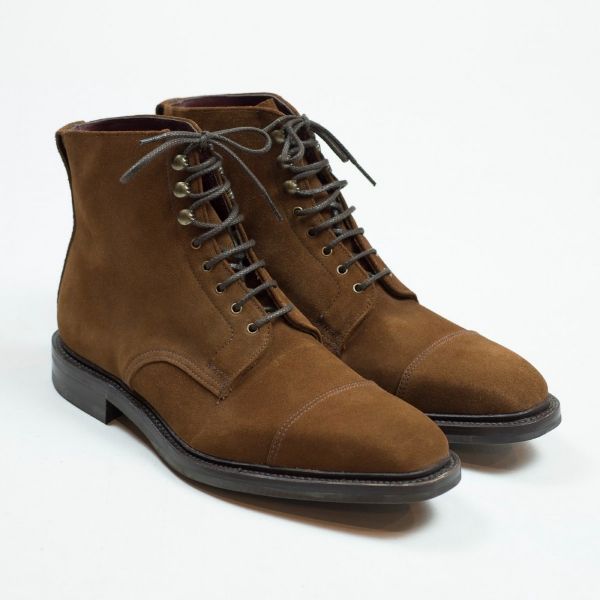 Antonio's Notes: Snuff suede boots should be in every well dressed guy's winter rotation and these Alfred Sargent boots are an amazing value, particularly because they are versatile enough to wear with both seasonal tailoring and more casual things like jeans and sweaters.
2) Eidos Suit.
Antonio's Notes: I am still kicking myself for not ordering one of these. The fabric is one of the most beautiful examples of a Prince of Wales plaid I've come across and it lends itself to being broken up nicely. The jacket pairs phenomenally well with jeans or white cords and I'd love to wear the vest and trousers with a navy shawl cardigan.
Antonio's Notes: This hat makes me want to go undercover in the NYPD and take down some crooked cops.
Antonio's Notes: You never want to be the guy who is losing a fist fight with his inverted umbrella mid downpour.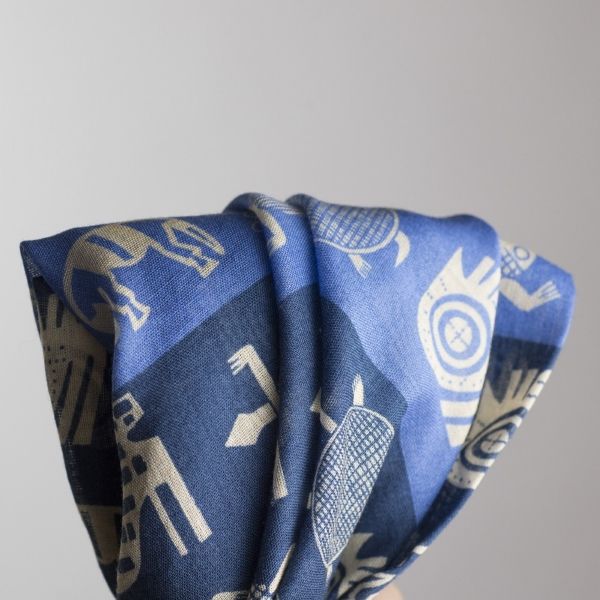 Antonio's Notes: Most guys think that being stylish means wearing a ton of different colors and patterns. More and more I'm finding that I just want to wear blue and white and focus on texture and silhouette.